I have wanted to become a professional wrestler since I was 6 years old, and for most of my life I thought it was never on the cards. I have dwarfism, which means I am not the six foot, 200lb person that WWE would normally hire, but it was always my dream—I wasn't going to let anything stop that.
In 2006, I heard that WWE was looking for a person of my stature to fill a role in wrestling, and to my surprise, they hired me.
For just under ten years I got to live my dream of being a professional wrestler on worldwide television, and it was absolutely incredible. I got that role because of my stature, not in spite of it.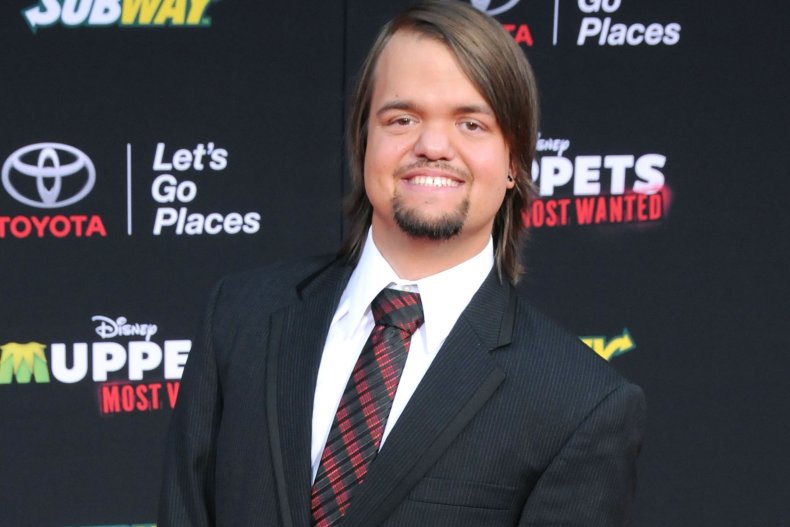 During this period I heard from other dwarves, who rarely saw a person with our condition wrestling. Many kids would reach out, telling me I was their favorite because they couldn't relate to the other guys; they related to me overcoming obstacles in the ring. It was awesome to feel like a role model.
Because of my time as a wrestler, I was chosen for roles in the 2014 movies Muppets Most Wanted and Leprechaun: Origins, both of which were an absolute blast to make. For me, it was another dream scenario that I got to live out.
During my childhood, I rarely saw people with dwarfism on screen, and while it increased as I became a teenager—cameos in movies like Jingle All The Way and Elf—those roles felt very few and far between, and they were never main parts.
That's why I was so heartbroken when, earlier this month, I saw leaked photos of the seven dwarfs in Disney's remake of Snow White, which showed the characters were being portrayed by actors who appear to be a mix of heights.
I felt so let down. I went through so many emotions; I felt shame and embarrassment, and then anger. It just blew me away. How could they think that casting was a good idea?
In my eyes, these are seven main roles that could have gone to people with dwarfism. Dwarves growing up could think: Man, there is a spot for me in Hollywood. There is a spot for me in a major motion picture that isn't just a random cameo or a gag. I can do this. To take that away from these actors is just crazy to me.
It infuriated me to see that Peter Dinklage had spoken out against the re-make. While I understood his point to an extent, I believe his comments had a negative effect on the dwarf community.
In my eyes, these are roles meant for dwarves. I believe that him saying they need to be recast as normal-sized actors is taking these already very few and far between roles away from the community.
While I know the plot of the movie itself has been criticized, I don't believe the story portrays dwarfs as cave-dwelling monsters. In my opinion, they're the heroes of the movie, who take in the princess, take care of her and protect her.
To me, it shows seven people with varying characteristics and separate identities, which can show different skills and traits of seven different dwarf actors. I feel they're engaging characters who many have grown to love throughout the years.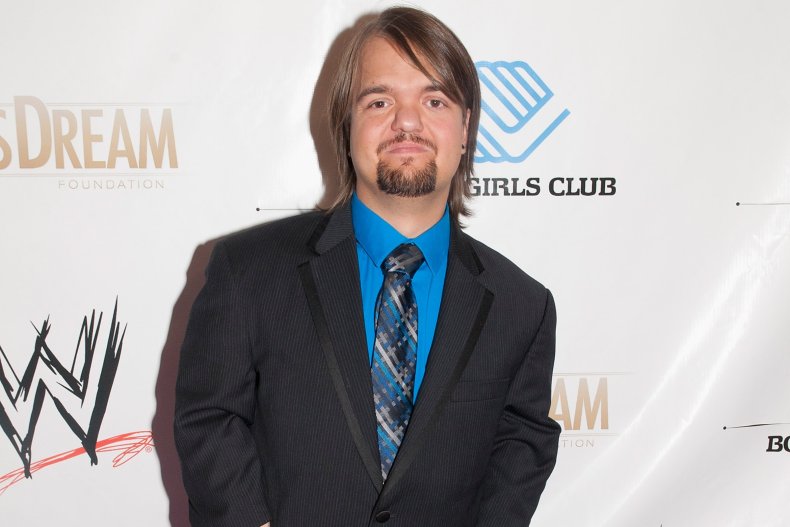 Just a couple of hours after I found out about the Snow White remake, I saw reports that Hugh Grant had been cast as an Oompa Loompa in the Charlie And The Chocolate Factory prequel, Wonka.
What is happening? I thought. Why is a very prolific actor being cast when the little person community is losing out on these roles? It's ridiculous to me to think that's progressive.
I believe it would be amazing for dwarf actors to be considered for major motion picture roles—but also for any role. Who is the voice speaking up for little person actors in all of this? I don't feel there has been one.
I would love to do more acting and more films in the future, and have absolutely loved dipping my toes in it in the past. I hope to continue going forward.
Dylan Postl is an actor and former wrestler. You can follow him on Instagram @dylanpostl or Twitter at @DylanPostl.
All views expressed in this article are the author's own.
As told to Newsweek's My Turn associate editor, Monica Greep.
Do you have a unique experience or personal story to share? Email the My Turn team at myturn@newsweek.com.